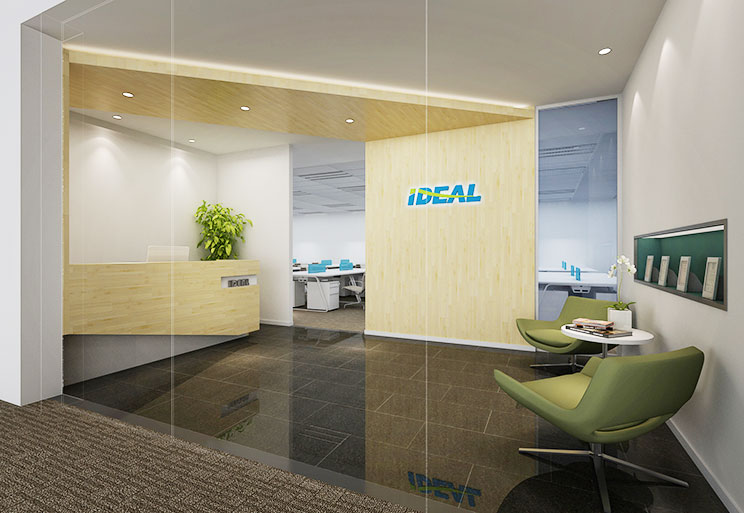 Shanghai Ideal Technology Corporation is formerly known as Shanghai Ideal Sanitary System Engineering Co.,Ltd. It was founded in Shanghai Songjiang economic and technological development zone in early 2005. Ideal is the most professional domestic clean system engineering company. It is mainly engaged in design, installation and commissioning of pharmaceutical water system; and relevant FDA, GMP certification consulting services.
Shanghai Ideal is one of domestic clean system engineering companies that passed ISO9001 certification earlier than others and got installation qualification of pressure pipe grade GC3. Shanghai Ideal has been committed to provide perfect solutions for clean system, lead Chinese clean system engineering technology and enjoy high status and reputation in the pharmaceutical industry.
Company has a professional engineering team, subdivided into design team, construction team and validation team. Each member of the team has rich pharmaceutical industry background and received professional training. With advanced concept, superb skills and professional service, our elite team provides strict quality guarantee for our service, so as to provide clients with ideal projects and products.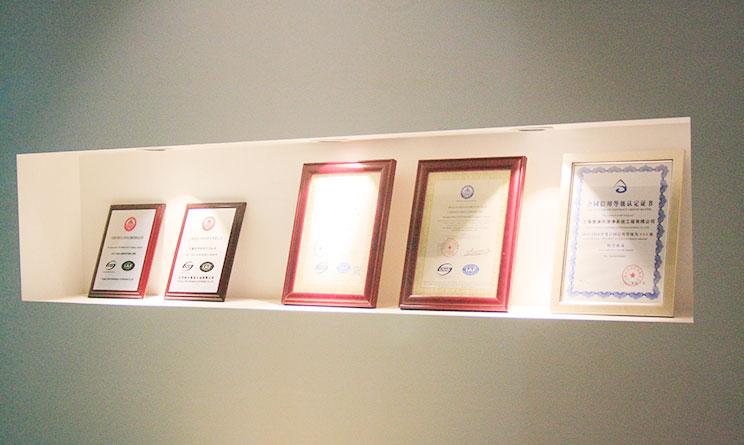 Company has advanced construction equipment and testing instruments, mainly includes:
●

Automatic argon arc welding machine 20 sets




● Pipe orifice temper mill




● G+F pipe cutter G+F




● Pressure test equipment

● Cleaning and passivation machine




● X-ray flaw detector X

●

Endoscopic detector

● Resistance box, tachometer, clamp meter, etc.

● Ultrasonic thickness meter

● Fluke 741B Multi-function process calibrator Fluke 741B

● Optical theodolite

● Pressure module, standard thermometer, standard pressure gauge

● Electrode oven

● Full set of instruments calibrator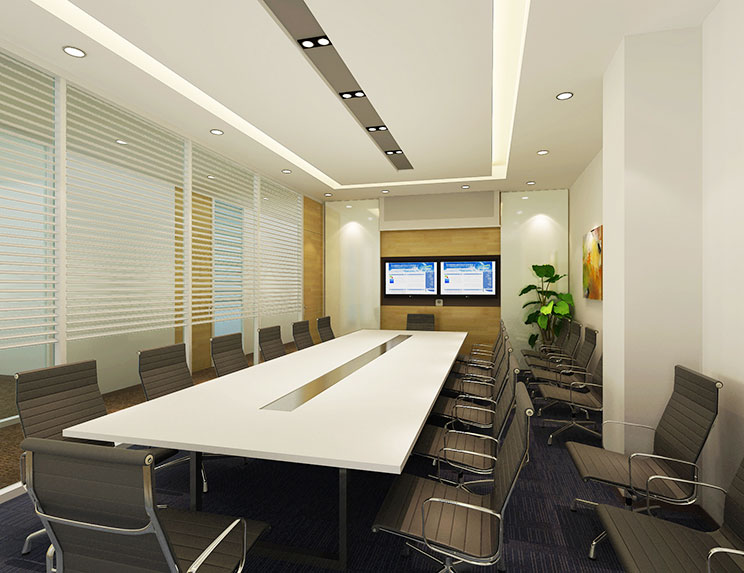 Company cooperates with international famous suppliers and receives strong sales and technical support from them, such as Alfa Laval, Burkert, Siemens, ABC, Neumo, E + H, GF, etc., which provides strict quality guarantee to our system.
We also keep business with a number of testing companies on nondestructive and endoscopic testing of components from metal processing, such as metal test center of Shanghai Baoshan iron and steel corporation, Shanghai aerospace, etc.